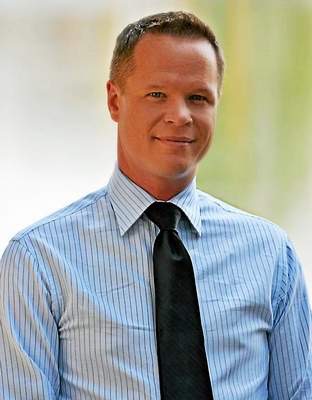 Bee the change
I would like to see Detroit become a national leader in the conservation of pollinators and promotion of urban beekeeping. Since 2010, I have been a hobbyist beekeeper and have come to realize that they are one of the most amazing creatures on this Earth. Sadly, if we don't act now they will be on the brink of extinction. People do not realize the devastation this will cause globally.
I used to think, like most people, that honey bees only belong in the country. My eyes were opened one day while walking in Battery Park in New York City. I watched as thousands of people walked by the BeeVillage: The Battery which is an apiary located at The Battery Conservancy close to where 4.2 million visitors from around the world gather to see one of the world's most iconic monuments: the 305-foot tall Statue of Liberty. This caused me to do some research and I discovered that honeybees are extremely productive in cities, especially cities like Detroit, that have large amounts of green space." Brian Peterson-Roest, Founder
a busy bee
Brian has been a 5th grade teacher at Musson Elementary School in Rochester Hills since 1999 and holds a Masters and a Specialist degree in Educational Leadership / Administration from Oakland University. He is an Adjunct Professor at Oakland University and Camp Licensing Consultant for the State of Michigan. He is also the President of the Michigan Science Teacher's Association Board and a Board Member on Oakland University's School of Education and Human Services Resource Development Board, and on the Michigan Urban Farming Initiative Board.
teaching royalty
Brian Peterson-Roest was personally honored by President Barack Obama for receiving the Presidential Award for Excellence in Mathematics and Science Teaching. He is also a recipient of the Michigan Science Teacher of the Year Award and the Humanex Excellence in Teaching Award.